Personalised Acrylic Cake Topper

Custom Engineering Fabrication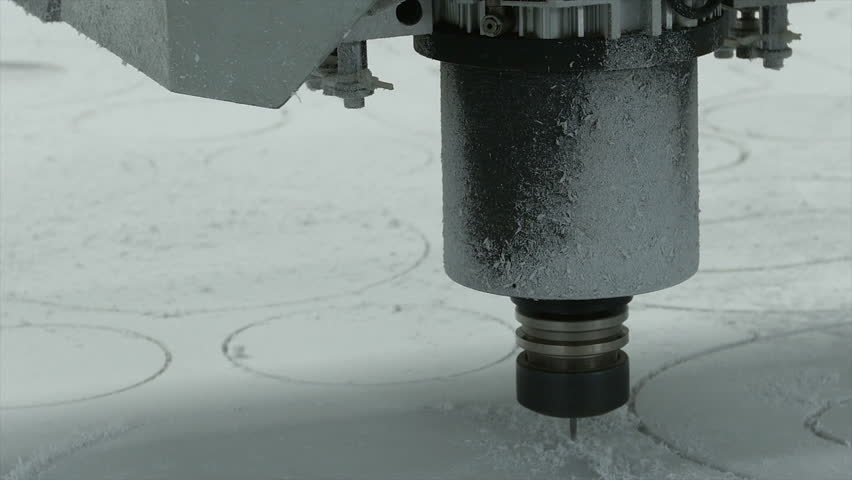 MEAPS has provided services in the Plastic Fabrication and Machining Industry for over 20 years and has expertise knowledge in all areas of plastics.
We have engaged in work on behalf of private clientele, small businesses and corporate clients such as Crown Casino, The Royal Hospital Group and Westpac Bank.
Our company prides itself on excellent Customer Service and extremely high quality of work as well as competitive pricing.
MEAPS covers a broad range of industries including; RESIDENTIAL/ARCHITECTURE, HOSPITALITY, SPORTS, RETAIL DISPLAY, ENGINEERING and MEDICAL. We custom make products in accordance to our client's requirements (per sample or per specified drawing/design). Unlimited colours and sizes are available to choose from.
Our Services can be found at