CNC TURNING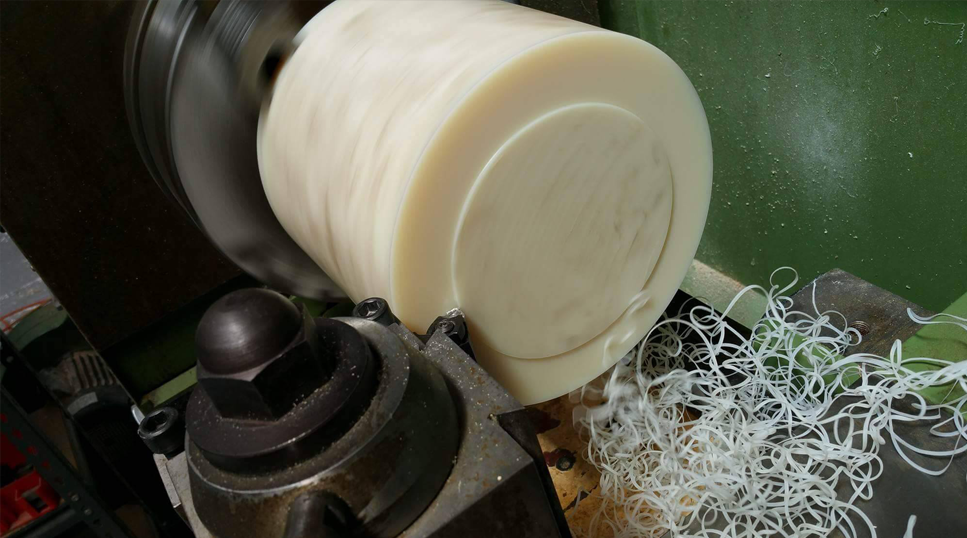 CNC MILLING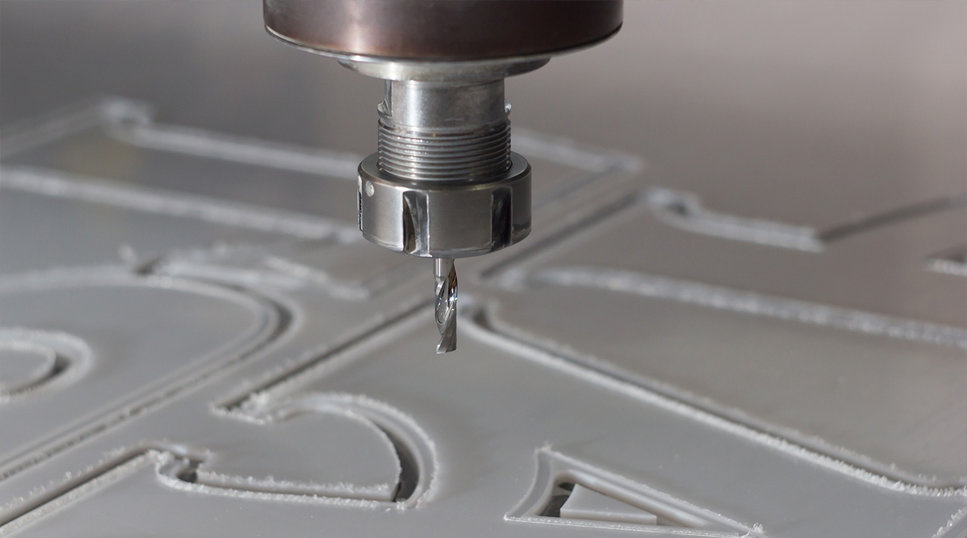 CNC ROUTING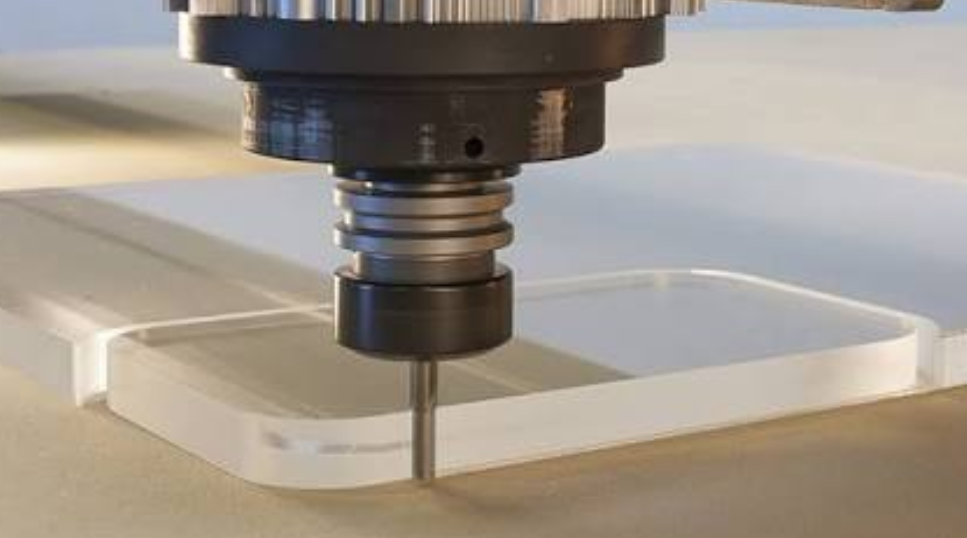 Computerised Numerical Controlled Machining (CNC) is used to manufacture precise customised
components whilst maintaining high tolerances during volume manufacturing runs.
Our CNC Machining includes CNC Turning, CNC Milling and CNC Routing, offering our clients precision
CNC capacities backed by quality assurance.
MEAPS combine the latest CNC machining and turning processes with proprietary technology to deliver high quality, on-demand parts.
For more information on our CNC Services please contact us below or call us on 0431221405.